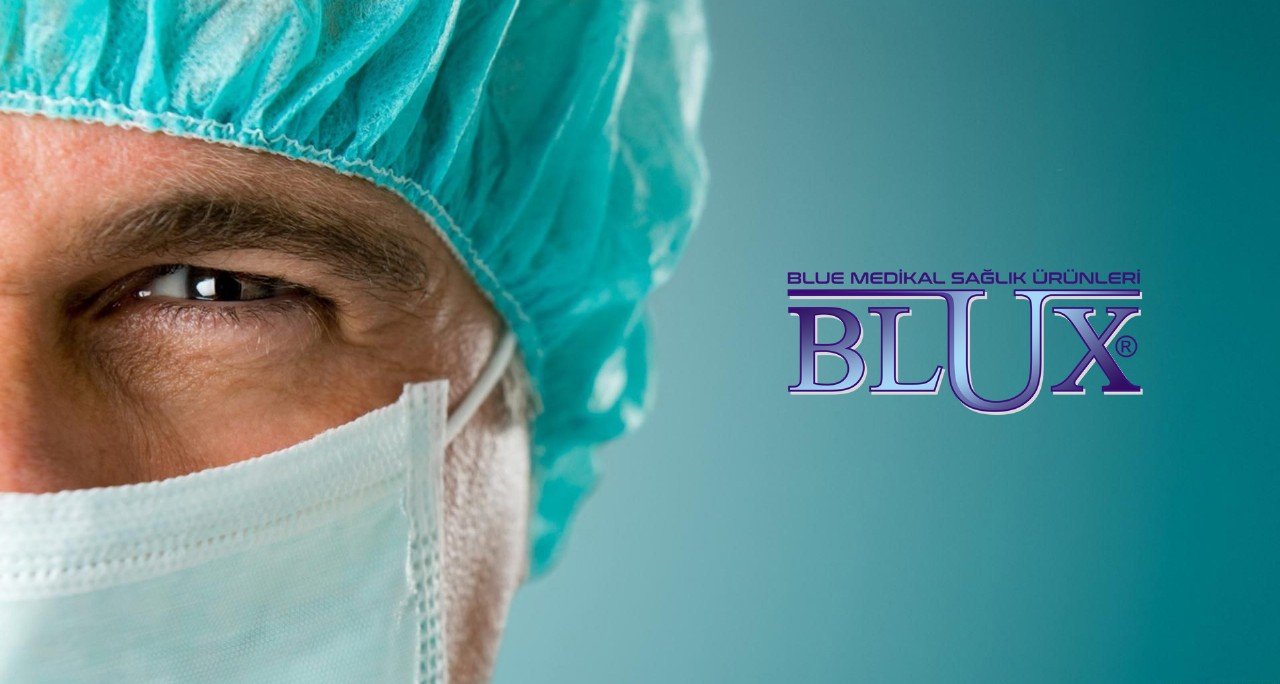 Our company has been serving in the category of disposable overshoes, caps, masks, overalls, armbands and by-products since 2014. We are trying to meet the needs of our valued customers with our unlimited designs and varieties, modern machinery equipment.
Our factory has a production and storage area of 1500 m2.
Our vision continues to serve with the mission of delivering the best quality product with the most economical price to its customers as soon as possible.
Our Mission ; It aims to be the most successful with its after-sales service without sacrificing quality in order to fulfill the expectations of our customers in the best way.